New York's Event Company
Event Planning Solutions
As a Vertically-Integrated Event Management, Production, and Operations Agency, we specialize in creating unique experiences in extraordinary settings. Our diverse team brings years of experience in a myriad of industries together to ensure proper execution of event experiences for some of the top brands and Fortune 500 Companies Nationally. We are event production professionals based in New York and serving New York, Miami and Chicago.
V – Verve: Enthusiastic team of professionals who love what they do and take pride in the spirit of our clients and the opportunity they allow us.
E – Earnestness: It is our sincere and intense conviction to provide our clients with the best to insure a successful event and positive results.
R – Receptive: Open, fearless communication respectfully delivered between coworkers, vendors, and customers to maximize efficiency and manage expectations.
T – Teamwork: Teamwork maximizes our collective impact to inspire, and support each other to be our best and sustain our effort.
I – Innovation: Create solutions to challenges in an artistic, engaging, and visually appealing way.
C – Commitment: Commitment to our team and personal accountability for our actions.
A – Ambition: Be passionate about what you do, and make Vertical Events one of the best places to work at and work with.
L – Learn: Never stop learning and growing in and ever evolving competitive climate.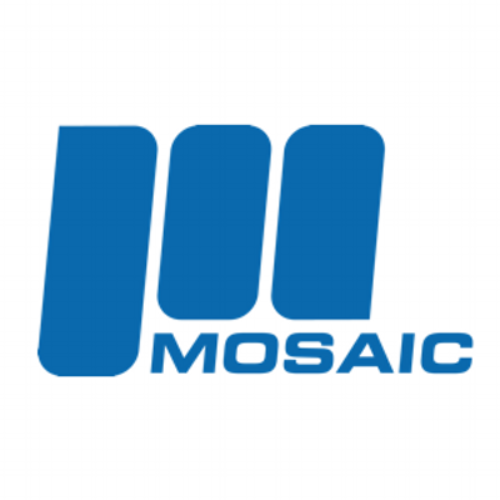 I can't express my gratitude for the work you put in to make this event so beautiful and amazing! You successfully and unbelievably produced yet again an exact Render to Reality.
I love the partnership we have created and I can't wait to create many more amazing events together in the future.
Mosaic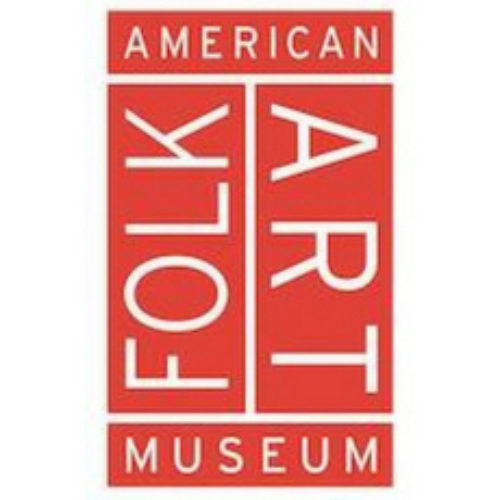 I was so pleased at how the AV aspect of the night turned out. A huge thank you to you and your crew for making such a complicated event happen! And you were so right about the blue.
American Folk Art Museum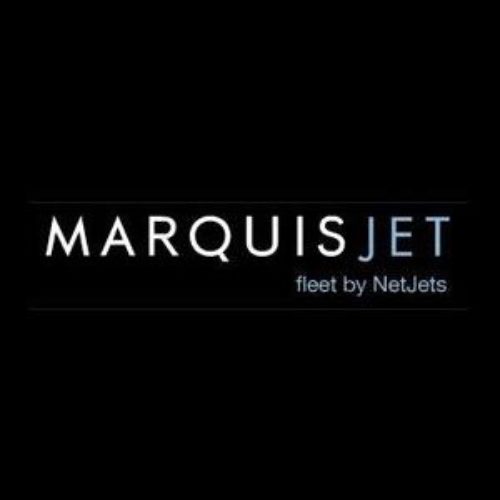 Awesome job with our event last night – thank you! Stay in touch and we will be speaking with you about doing many more of our events in the future.
Marquis Jet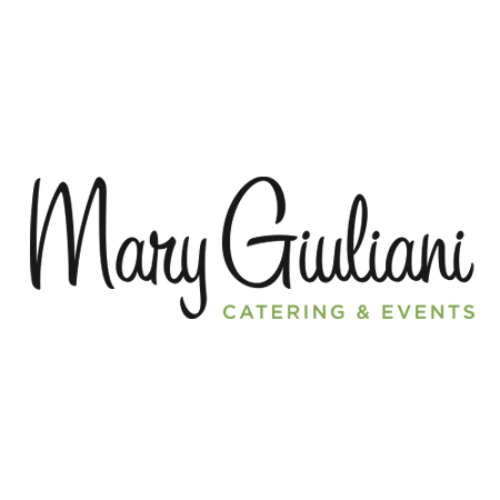 Congrats to everyone on such a GREAT, EXCITING TV Launch event! The party had such amazing energy, and there were so many fabulous guests in attendance. We look forward to future events together.
Mary Giuliani Catering & Events Inc.
Say Hello
We would love to hear about your event and how we can work together to obtain great results.